After puffing air inside those michelin tyres hehehe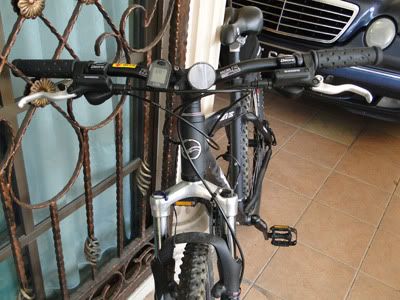 Garang tak??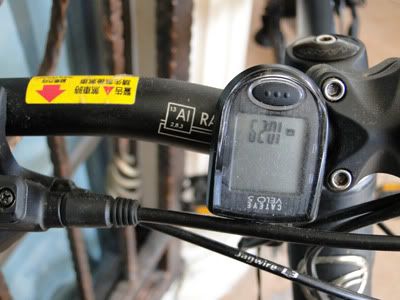 Got Odommeter / speedometer also heheeh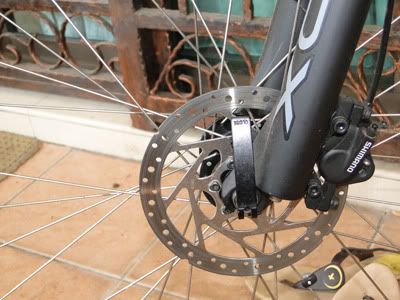 Great stopping power...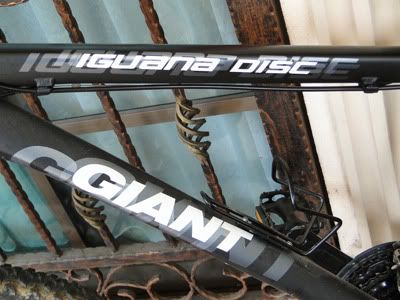 My tools to achieve the targeted BMI ...
Boot space...
Apart from that, I managed to squeezed in 1.5km of brisk walking with my family at Kelana Jaya Park plus an intense 40 minutes level 11 on my static bike. The stats below:
Duration: 40 minutes
Level: 11 (Weight Lost Mode)
Distance: 18.5 km
Calories burnt: 243 cal
Got a farewell party this afternoon and my patience and will power will be tested to the max. Hope everything going to be fine!
Till later; buh buy!!!